First of all, I was asked to share pictures of the table mentioned and pictured
here
 and I said I would once it was completed and it is, so, here it is! Well, after a few progress shots, anyway. 😉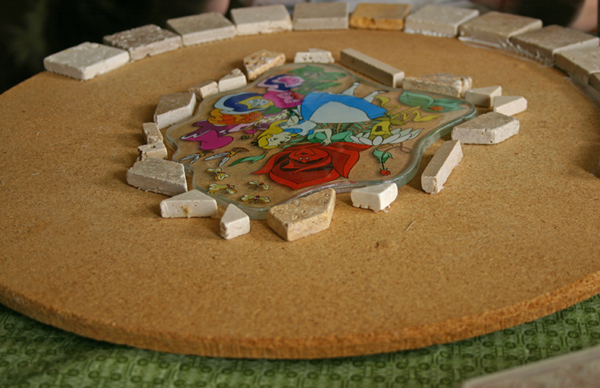 Coming up with a plan.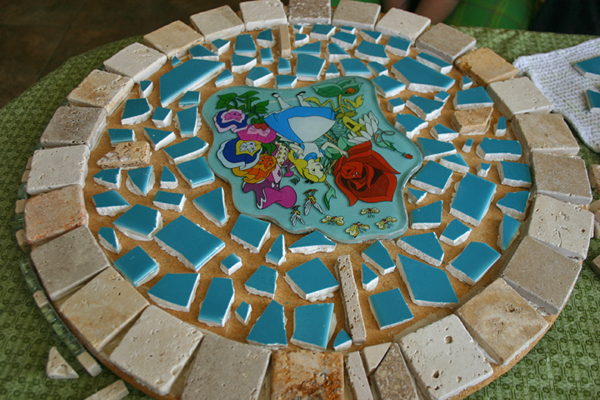 Glueing down tiles.
Then of course the grouting happened here.
Now for the finished table…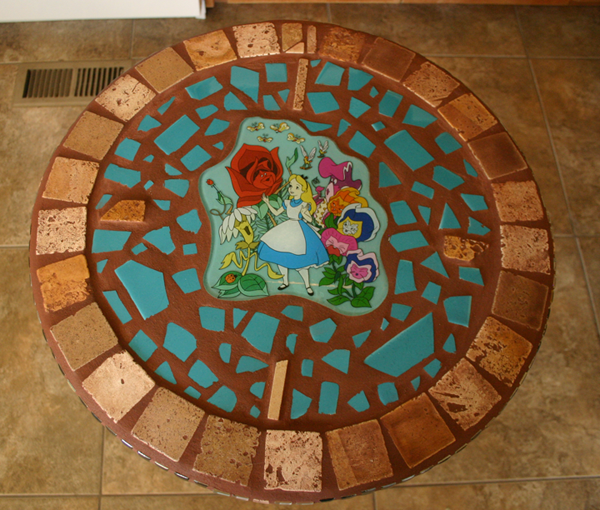 Table top.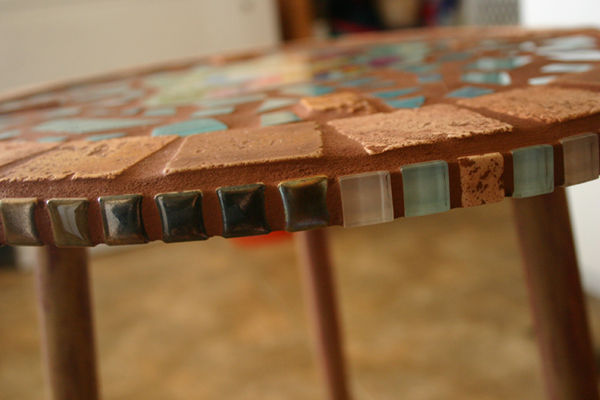 Edges.

Legs.
Super cute, right? My Mom and sister are so talented.
I was pretty much no help at all, haha, even though I do enjoy doing these kinds of things! But this time around all I did was help paint the table legs, and I took pictures of it. I also nodded and said, "Yeah Mom, that looks great!" whenever she asked. ;P
Anyway, enough about the table, I have something even cuter to share.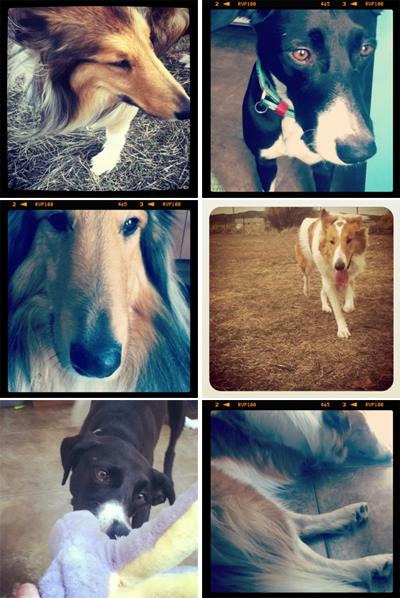 Instagram pics of my crew of completely insane silly dogs!
Who else thinks Intagram is the cutest and best app ever?
Who else steals burrows their little sister's iPod Touch just so they can use Instagram?
Probably just me, but it's so fun!
I'm marquielynn if you wanna follow me! :]